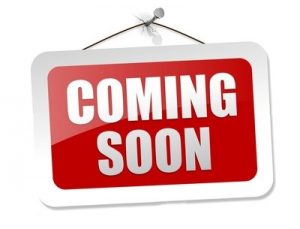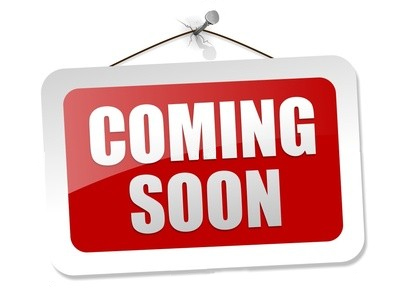 … More Pictures and Information, but meanwhile this is what we've discovered for you about this breed:
Origin 
Canada & Europe
Personality
This sweet-natured, lively cat is inquisitive and loves being the center of attention. A devoted, affectionate feline, the Sphynx follows her human companions everywhere, purring with delight. This breed does not do well when left alone all day. The Sphynx is a healthy, hardy cat.
History
Did You Know?
Though mostly a hairless breed, some Sphynx have a fine down on their body. Despite being hairless, the Sphynx requires weekly sponge baths to remove sebaceous oils from their skin, as they do not have hair to absorb the oils like most cats. If the oils are not wiped down, these cats could feel sticky to the touch and could develop skin problems.
Did you know cat hair isn't the cause of reactions in people sensitized to cat allergens? The primary cause is an allergen produced in cats' saliva.

These allergens are spread to cats' hair through grooming, which are then shed into the environment.
Appearance & Coat
Hairless, though some have a fine down
Colors:
White, black, blue, red, cream, chocolate, lavender, cinnamon and fawn, plus various patterns and shadings