Discover ALL Rescues/Shelters
List Your Rescue, Shelter or Pet Services here ~ Free!
22,000+ Rescue, Shelters & Animal Services
125,000+ Pet Service Listings
Articles & Blogs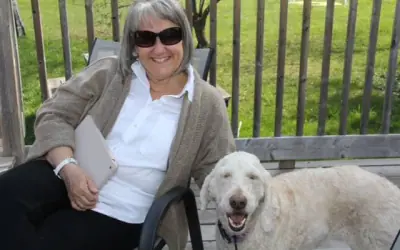 Considerations Before ADOPTing a DOG[s] A dog can be a loving companion, an exercise partner, a goofy buddy and a lot more. Although dogs are...
read more
Our Partnered Rescues
We Are Partners With And Supported By The Following Terrific Organizations