Discover ALL Rescues/Shelters
Discover ALL Rescues/Shelters
Adoptable Pure Breeds A-Z
Adoptables Near You!
List Your Rescue, Shelter or Pet Services here ~ Free!
22,000+
Rescue, Shelters & Animal Services
125,000+
Pet Service Listings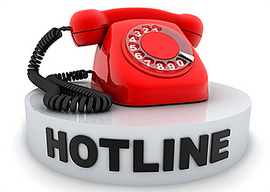 Would You Like To See A Free "Hotline" Dedicated For Reporting Dogs & Cats In Life-Threatening, Suffering Conditions?
Our Partnered Rescues
We Are Partners With And Supported By The Following Terrific Organizations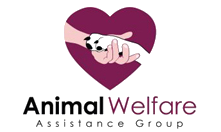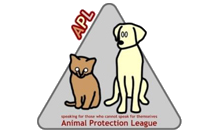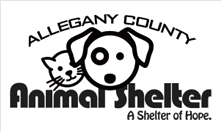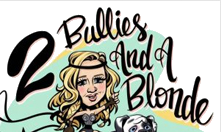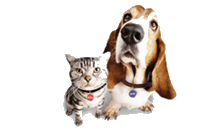 Articles & Blogs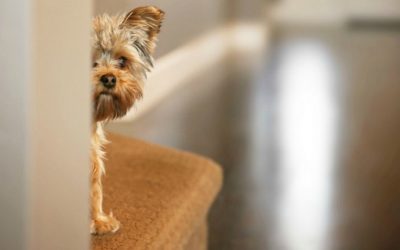 Emotionally Traumatized Dogs/Cats: How to Help Them! Signs of Emotional Trauma in Cats and Dogs While most owners of a fearful rescued animal assume it's been abused, relatively few pets actually...
read more