Discover ALL Rescues/Shelters
Emergency
1-888-440-6467 & CHAT
Report Dogs & Cats in Life-Threatening, Suffering Conditions.
Browse Our Listings of Professional Pet Businesses
Discover Animal Control, Vets, Emergency Pet Clinics, Pet Stores, Trainers, etc. Near You
Our Partnered Rescues
We Are Partners With And Supported By The Following Terrific Organizations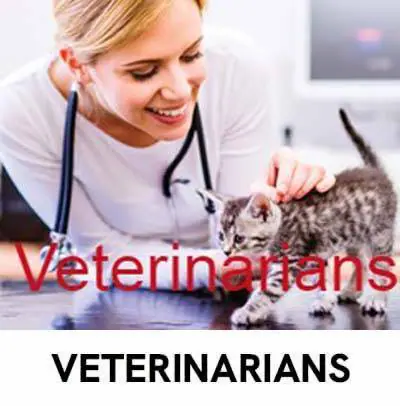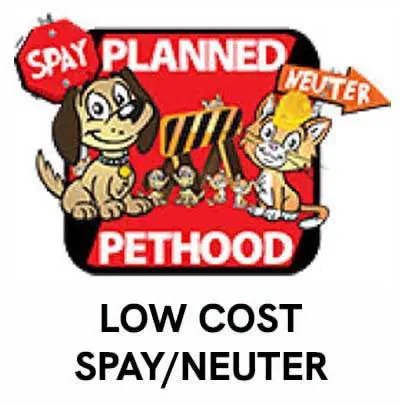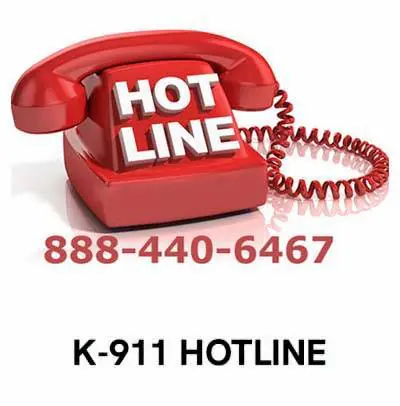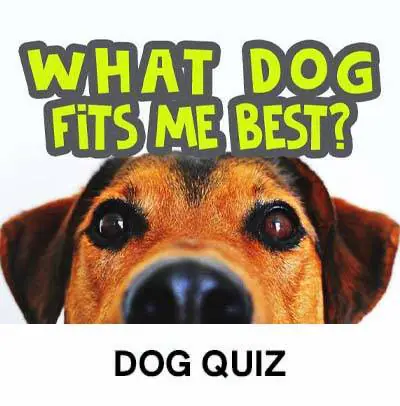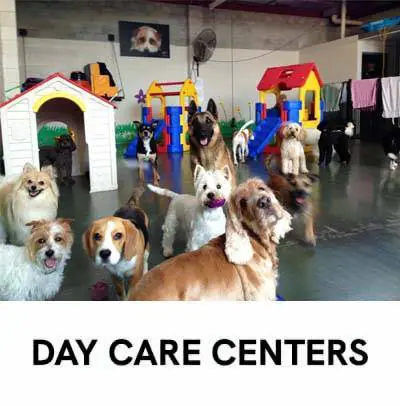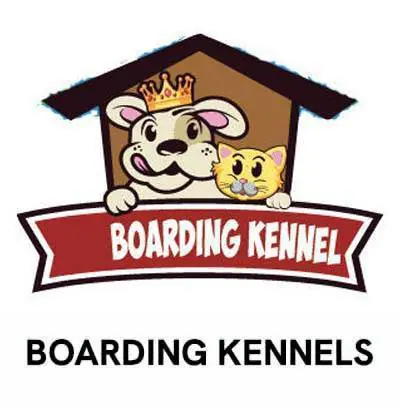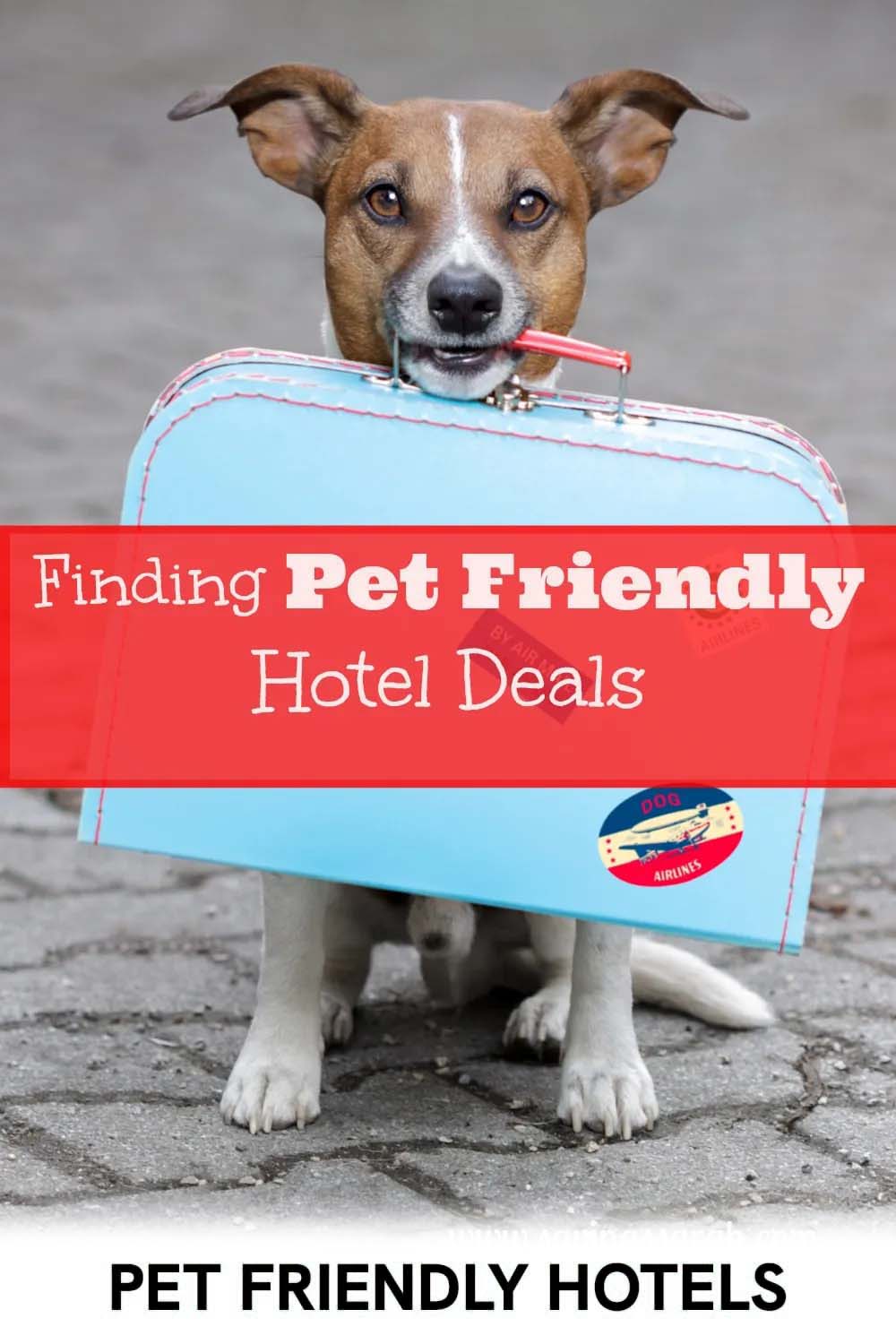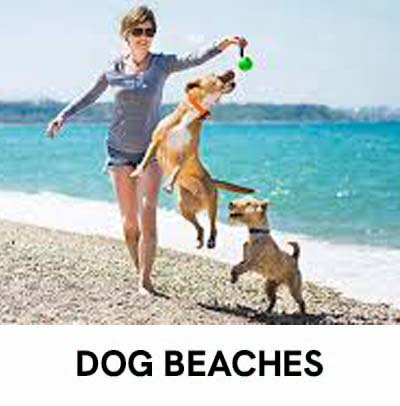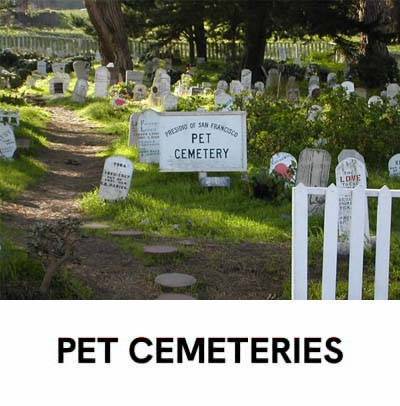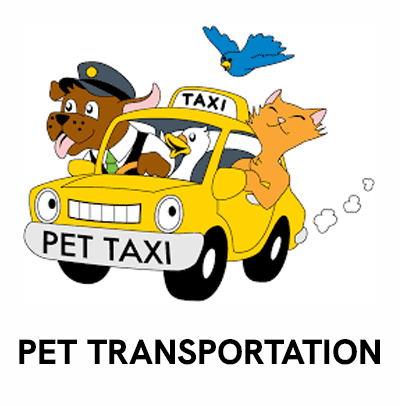 Articles & Blogs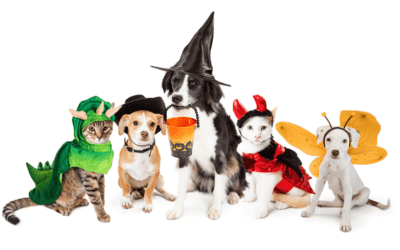 5 Activities To Do with Your Dog this Fall #1. Home-made Halloween Cat & Dog Treats Who said pumpkin spiced latte season was just for humans?...
read more
Our Partnered Rescues
We Are Partners With And Supported By The Following Terrific Organizations