Discover ALL Rescues/Shelters
[sabai-directory-search-form addon="Orgsandrescues" distance="5000"]
Browse All Pet Services
[sabai-directory-search-form addon="PetSevices" distance="2000"]
Discover ALL Rescues/Shelters
[sabai-directory-search-form addon="Orgsandrescues" distance="50″ return="1″]
Browse All Pet Services
[sabai-directory-search-form addon="PetSevices" distance="50″]
Adoptables Near You!
Pet Services Listings
Your "All-In-One"
Search Directory
List Your Rescue, Shelter or Pet Services here ~ Free!
22,000+ Rescue, Shelters & Animal Services
125,000+ Pet Service Listings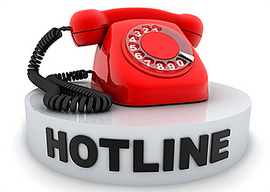 Would You Like To See A Free "Hotline" Dedicated
For Reporting Dogs & Cats
In Life-Threatening, Suffering Conditions?
[ninja_form id=18]
Our Partnered Rescues
We Are Partners With And Supported By The Following Terrific Oraanizations

[sp_wpcarousel id="22900"]
Articles & Blogs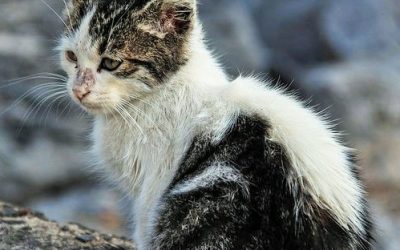 The Difference Between Stray & Feral Cats STRAY CATS FERAL CATS                 TOUCHING & HANDLING A stray cat will approach, maybe cautiously/timidly, people, houses, porches, or...
read more