Search For Dogs
Search For Cats
Discover ALL Rescues/Shelters
Discover ALL Rescues/Shelters
Adoptables Near You!
Adoptable

Pure Breeds A-Z
List Your Rescue, Shelter or Pet Services here ~ Free!
22,000+
Rescue, Shelters & Animal Services
125,000+
Pet Service Listings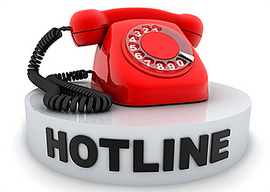 Would You Like To See A Free "Hotline" Dedicated For Reporting Dogs & Cats In Life-Threatening, Suffering Conditions?
Our Partnered Rescues
We Are Partners With And Supported By The Following Terrific Organizations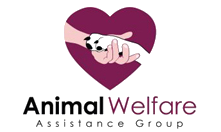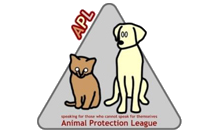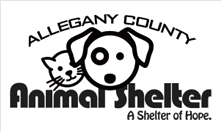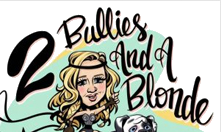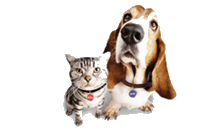 Articles & Blogs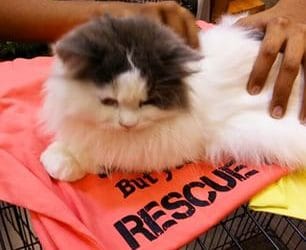 20 Great Questions to "Ask" Before You Foster a Cat! Here are some interesting questions you will want to think about and ask to any Rescue/Shelter before you sign up to foster. Of course you can...
read more